Tips for searching the OMI website
The links on this website to brochures and catalogs are provided in HTML and PDF (sometimes both): Clicking on a "thumbnail image" usually fetches the HTML version, while clicking on a highlighted text downloads a PDF file to your computer; it will open in Acrobat Reader or a similar application if installed. The newest browsers (such as Safari ver.3) open PDFs transparently (in memory) without downloading them.


Although we recommend browsing the various pages of the OMI website to get a complete picture of our offerings, there are times when you might want to search for a particular title, author, composer, printer, illuminator or editor. In these cases, you may use the Google search engine on this page, an extremely powerful tool. Simply enter a keyword (e.g. "K.475", "op.111", "H.496", "Chantilly") or several keywords (enclose multiple words in quotes for an exact-phrase search) in the above window and press the "Search" button. This will search the entire OMI website and display the results as clickable links which may be either HTML or PDF pages. Tip: if the file is a catalog you can then use the internal search function of your broswer or pdf viewer to find a particular string, simply by typing ctrl + f (windows) or command + f (mac) to zero in what you are looking for.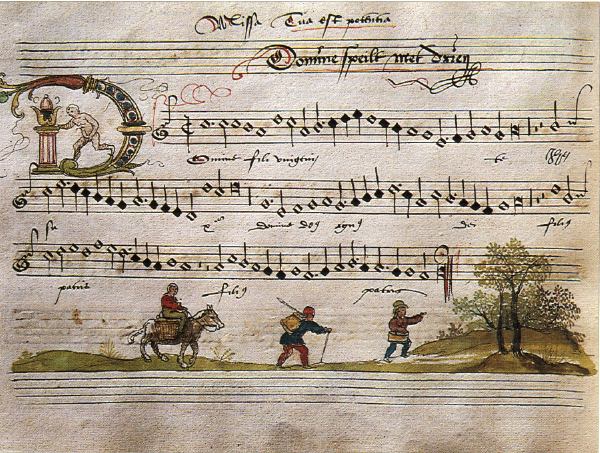 Songbook of Zeghere van Male
, 1542.
Cambrai, Bibliothèque Municipale, mss 125-128
(click to enlarge)